I want some sensible jeans. Ones that look young, but don't show my booty. Is that too much to ask? Y'all... I bought some
jeggings
. from the gap. and they are awesome. I told ben I bought them and felt iffy. He told me they made me look skinny so I'm keeping. I'm vane like that. They also don't create muffin top. and I got 2 sizes smaller than normal sooooooooo. You should buy them, too.

Another thing... I've heard miracle stories about these
leggings
from... soma. You know soma? it's attached to chico's (my moms heaven.) They are like non maternity maternity leggings. Kind of awesome.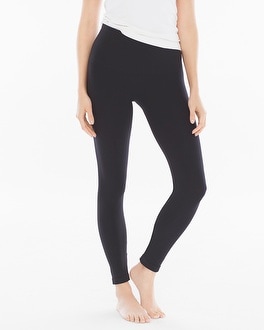 And
nursing
bras. Things are starting to look up.